Another one of our weekly Less Lethal, LLC workshops. This one was held at Butler Tech Academy.
At the all day workshop we had the opportunity to instruct various Greater Cincinnati Police Departments on a variety of our products in a classroom setting, as well as give live product demonstrations on The Butler Tech Academy Firing Range.
Below are some pictures of the workshop.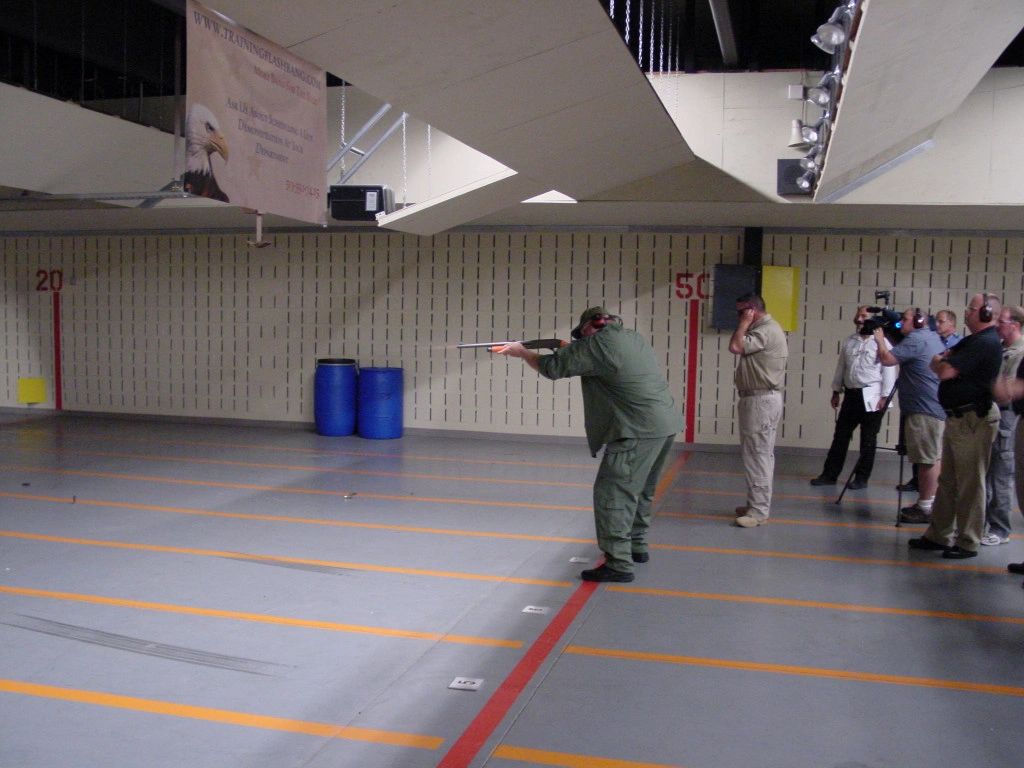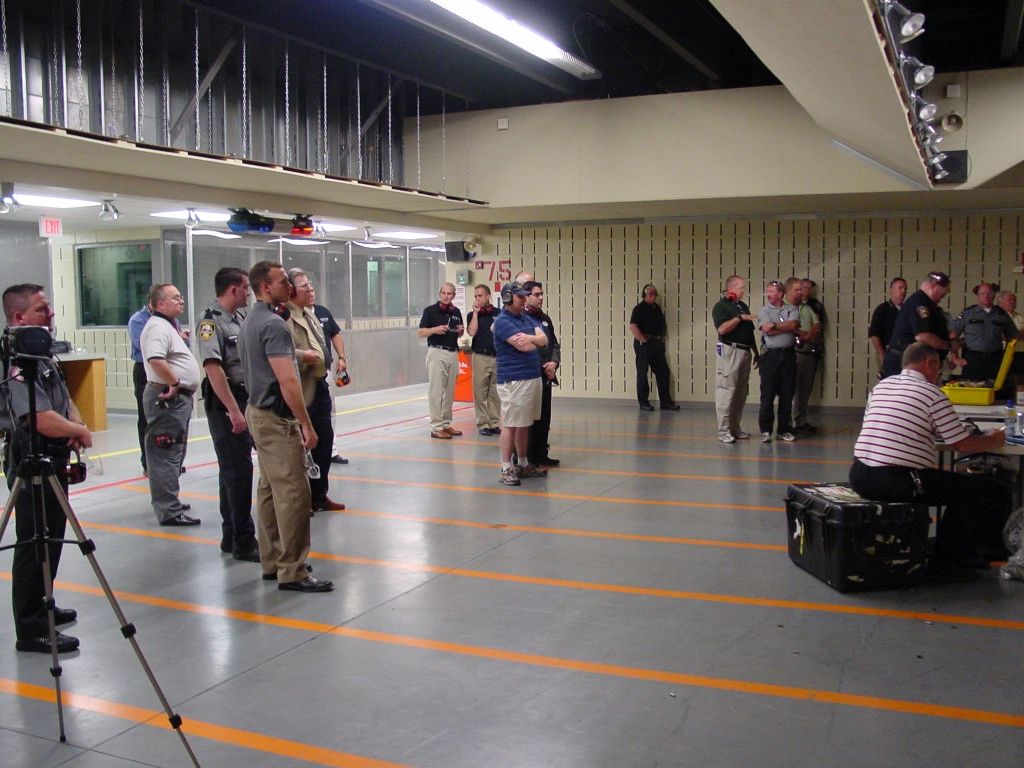 Our Less Lethal, LLC staff was asked to assist one of our agencies in officer OPOTA qualifications with their department issued M16's & their duty Glock 22's.



Conducting Prison Riot Training With PepperBall Launchers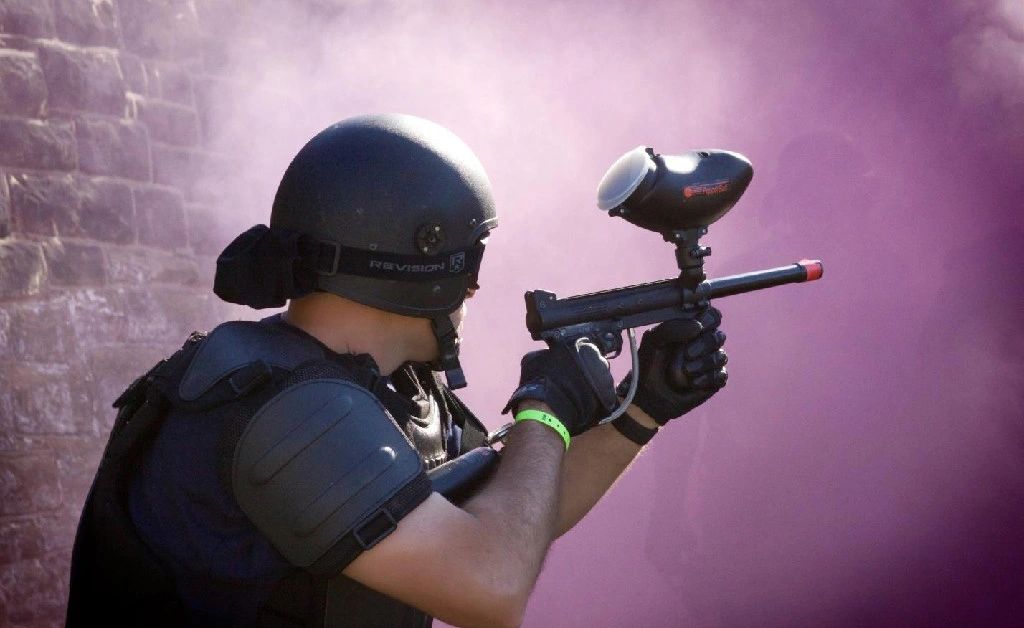 ACTIVE SHOOTER TRAINING

Less Lethal Staff Setting Up Bobby Traps
Using Our Safe C02 Powered Training Flashbangs
And Preparing The TRACS Firearms Robot
For A Mulit-Agency Active Shooter Training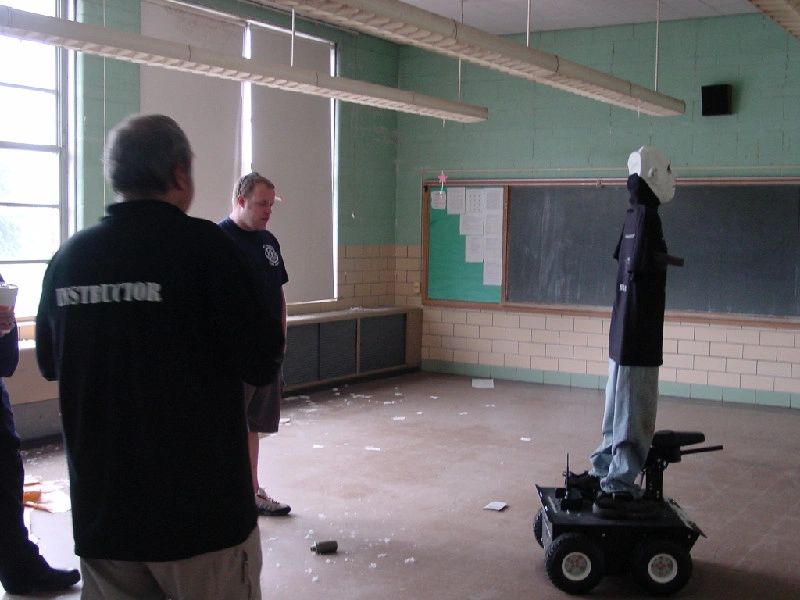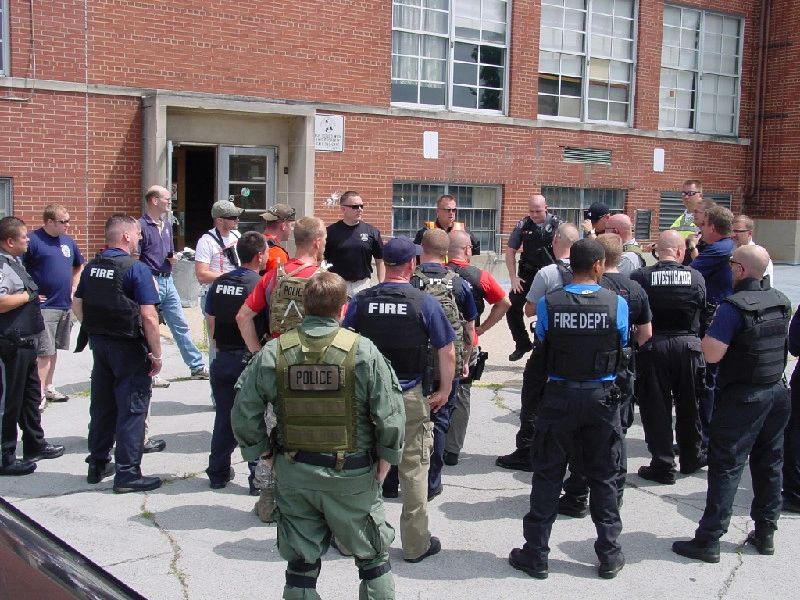 Less Lethal, LLC Display Tables At The 2011 OTOA Conference & Tradeshow.
In The Center Of Our Two Display Tables Is The Northern Lights Tactical TRACS Which Is Available For Firearms, PepperBall, Or Active Shooter Training.
To Rent The TRACS Just Give Us A Call At 513-550-7425.





Our customized Less Lethal, LLC Military HUMVEE receives a lot of attention at our workshops. It is available to Police and Law Enforcement Agencies in conjunction with their public events such as National Night Out or Safety Days. Give us a call and we will be happy to bring it out to your event.
Email Us At: info@lesslethalproducts.com