We Are An Authorized GH Armor Systems
Master Stocking Distributor & Service
The GH Armor Systems
Ohio State Bid Contract
We Have The Lowest Prices On The Entire Line Of GH Armor Systems Products. Guaranteed!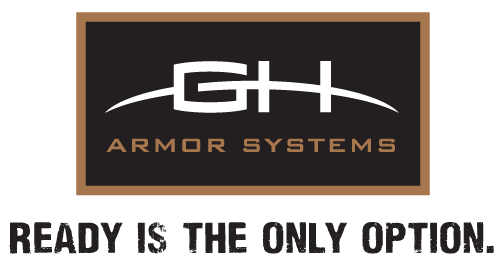 ATTENTION STATE OF OHIO AGENCIES
GH Armor Systems Is Now Available
On The Ohio State Bid Contract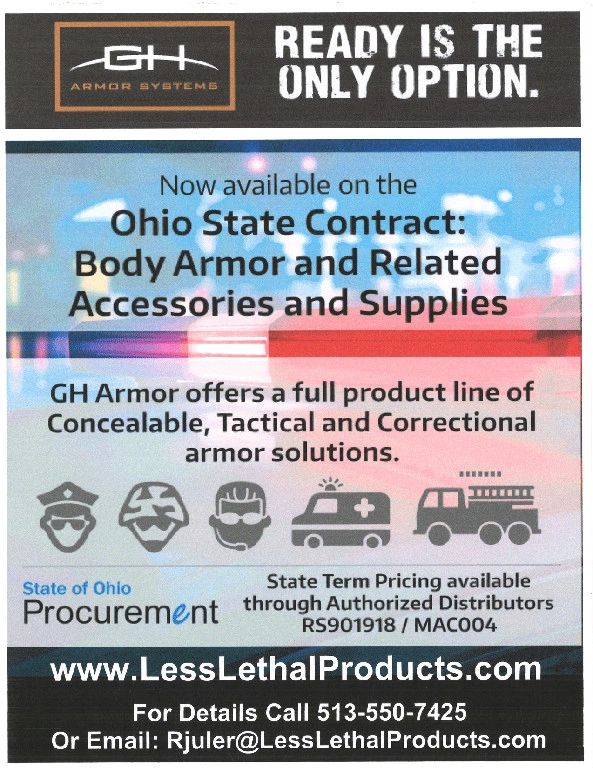 We Make Sure Your Custom GH Armor Vest
Fits Perfect And We Guarantee It!
From Everyday Protection On Patrol To Full Out Tactical Gear, GH Armor Systems Have You Covered
Need Single Or Multiple Active Shooter Kits?

Give Us A Call At: 513-550-7425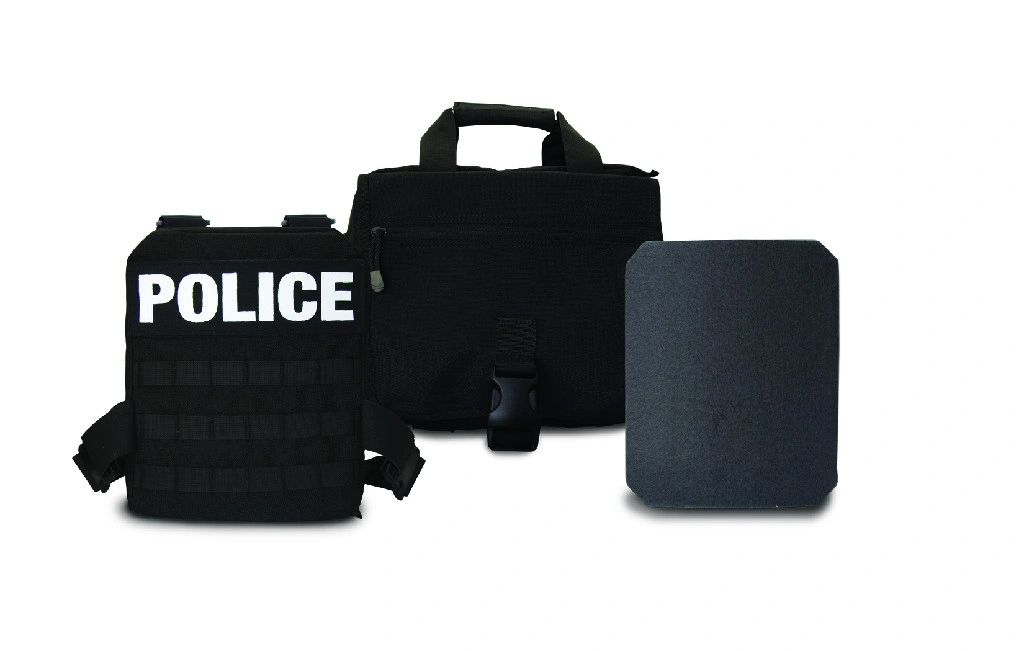 Active Shooter Kit
Nation Wide Agency Special
While Supplies Last
To Order Yours Call: 513-550-7425
Or Email: Rjuler@LessLethalProducts.com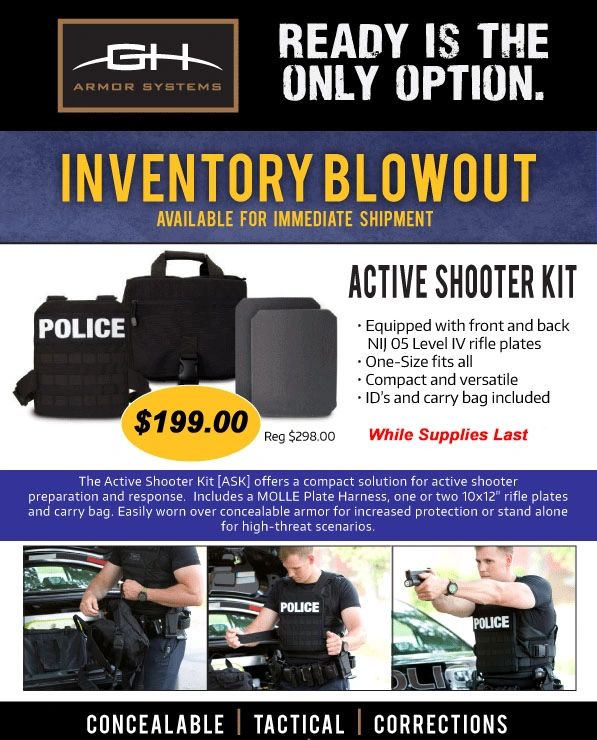 GH Armor Systems


Has A Complete Line Of Special Threat Plates




GH Armor Systems


Has A Complete Line Of Ballistic Shields




GH Armor Systems Offers A Large Variety Of Both Concealable & External Carriers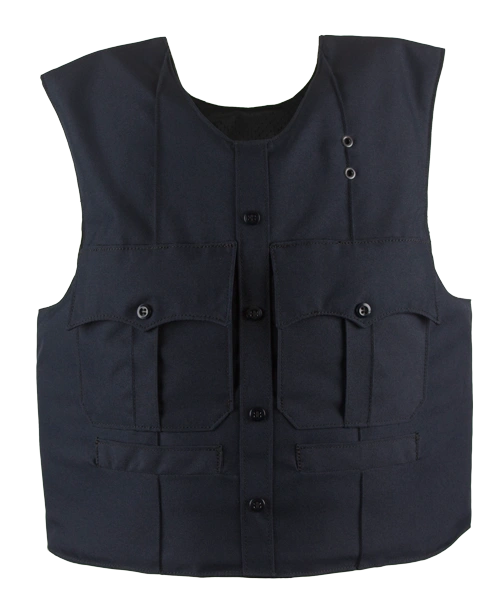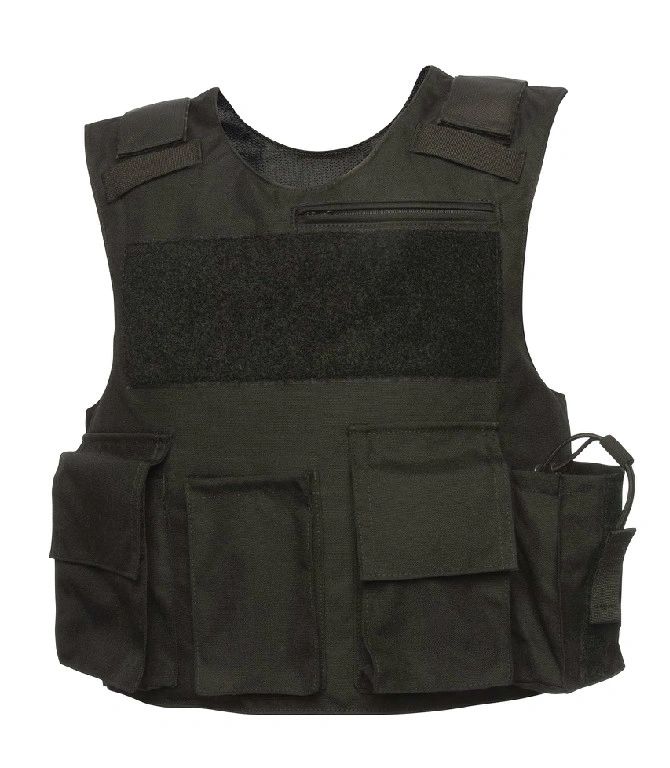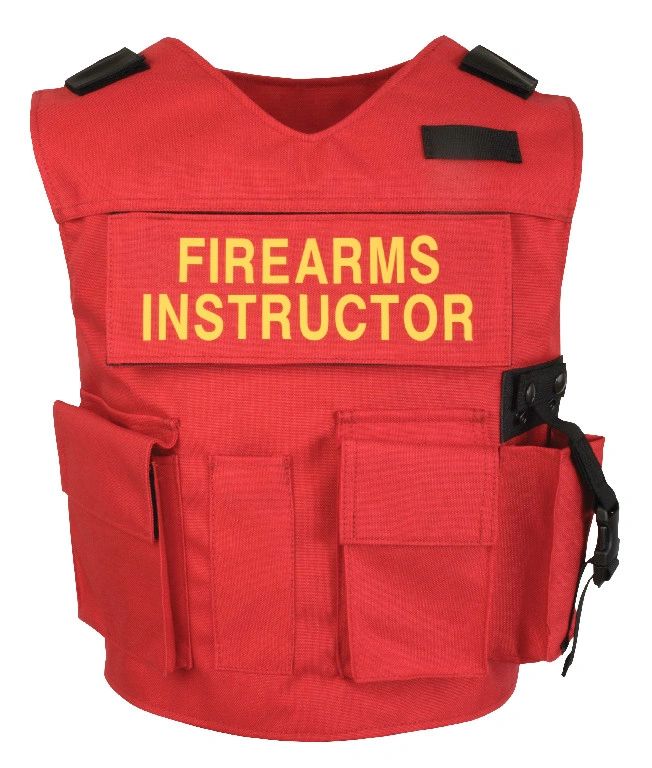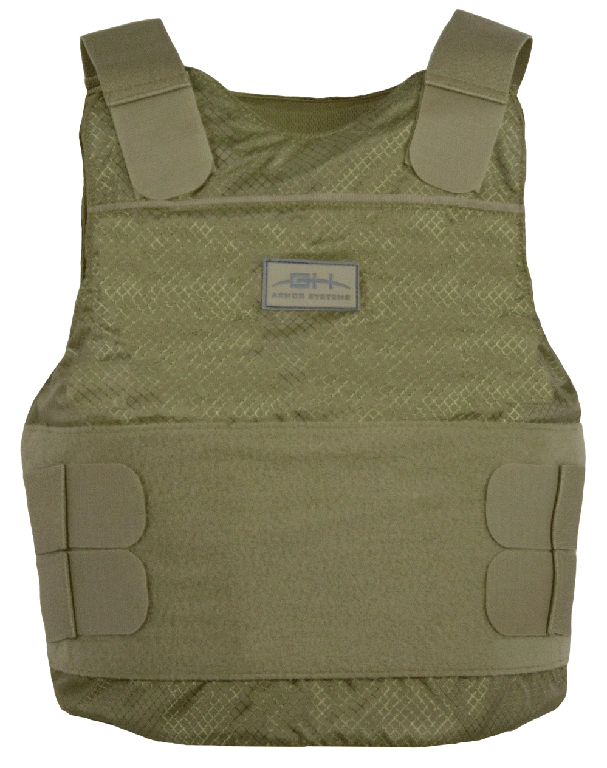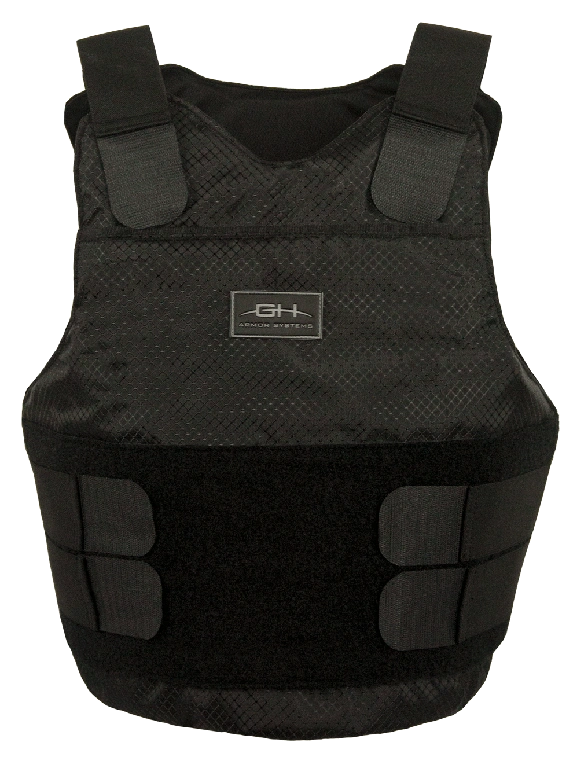 Need A Price Quote?
Email Us At:
info@lesslethalproducts.com