36" HARDWOOD RIOT BATON
The Standard By Which
All Batons Are Measured.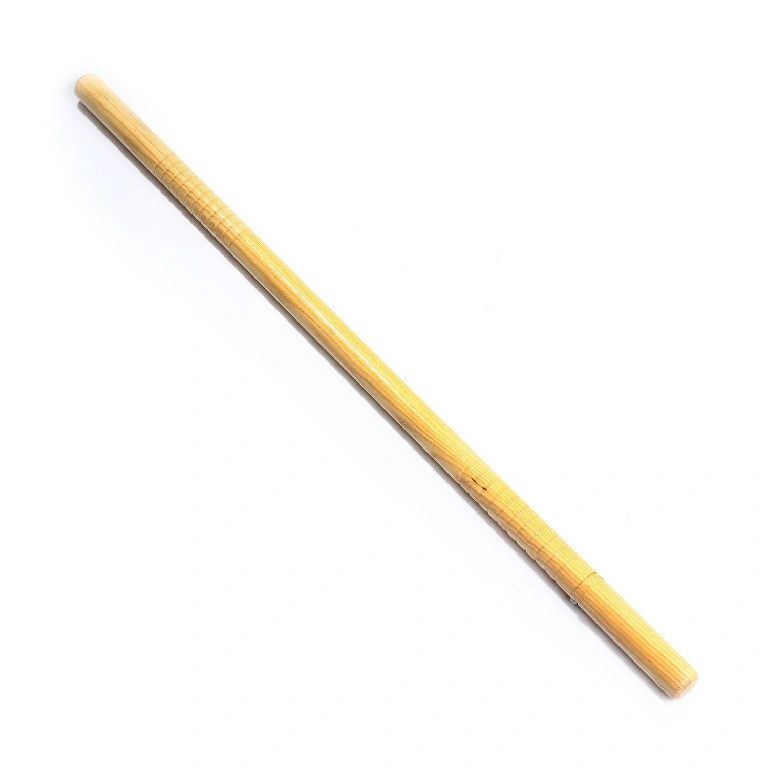 PRODUCT SPECS:
36" long for maximum reach and 1 ¼ inch in diameter.
High grade ash construction with natural hardwood finish.
Double grooved grips for a superb feel.
Does NOT Include Lanyard.
In stock with same day shipping!

For A Riot Baton Quote Or To Place An Order
Call: 513-550-7425
Or Email: Rjuler@LessLethalProducts.com




Riots Don't Wait For Your Equipment To Arrive And Neither Should You!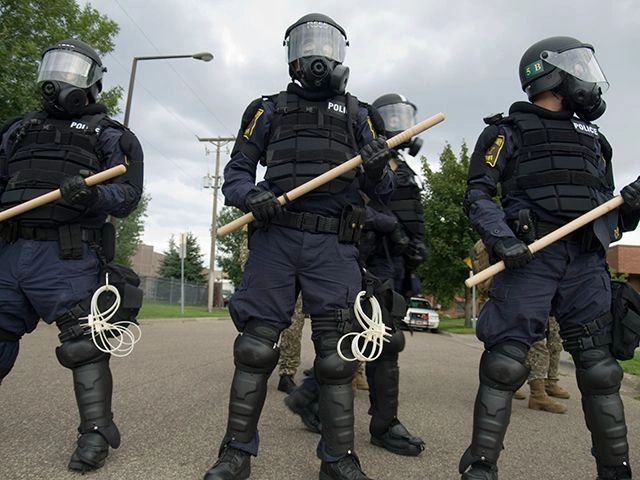 Order Today & It Ships Today!!


RIOT BATON ACCESSORIES



Tapered Rubber
Riot Baton Grommet:
PRODUCT SPECS:
Black, rubber grommet with taper.
Keeps riot batons firmly in baton holder.
For use with 1 1/4 inch diameter riot batons.
RIOT BATON NYLON HOLDER

PRODUCT SPECS:

Black, Nylon Web
Double snap loop attaches
to belts up to 2 1/4 inch.
No-glare, no-wear snaps.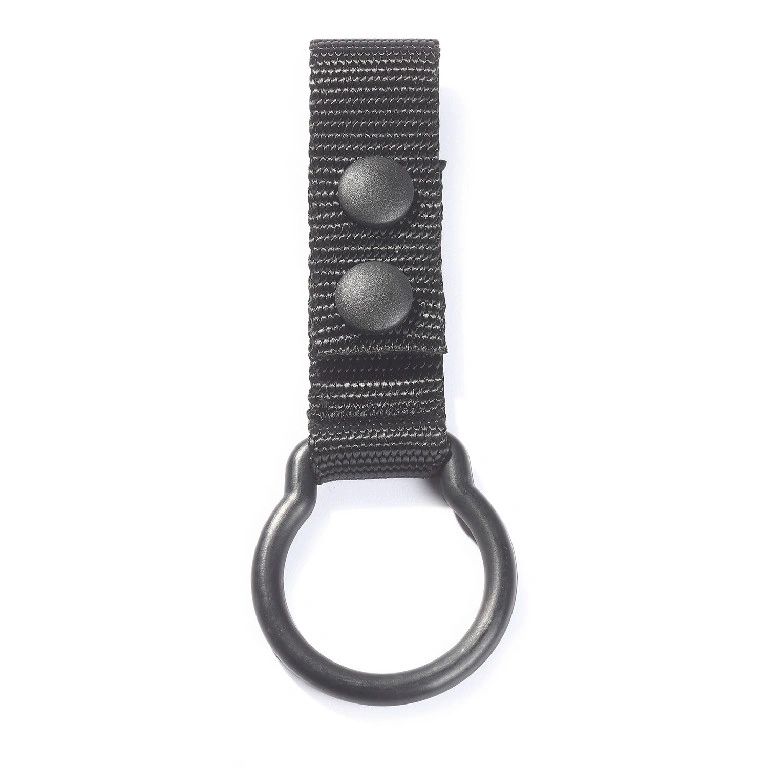 Be Sure To Check Out
Our Entire Line Of Riot Equipment
At The Damascus Protective Gear
Tab To The Left



Police Pro Tip: Using The Police Riot Baton





Call Us For Questions Or Price Quotes: 513-550-7425
Or Email Us At:
info@lesslethalproducts.com