We Are An Authorized AimCam Video/Audio Glasses Master Stocking Distributor
"The Truth Is In Sight"
We Have The Lowest Price On This State Of The Art High Definition Video/Audio Glasses 

Guaranteed

!
In Stock With Same Day Shipping!
For An Agency Demo Of AimCam Or Any Of Our Products Call Us: 513-550-7425
Take a look at some of the ways that you can use AimCam
With AimCam You Can See It, Stream It, Save It, Submit It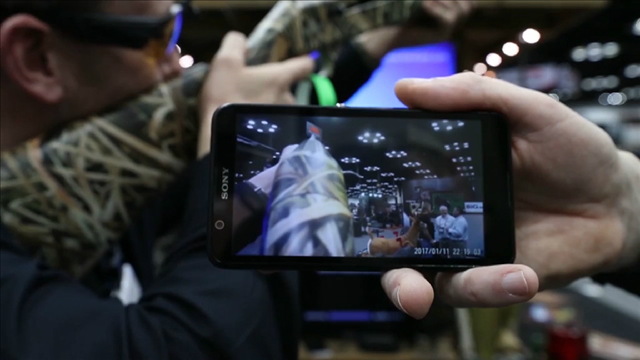 Setting Up Your AimCam With Our Free App
AimCam Applications:
Active Shooter Training
Firearms Training
Firearm Armorer Instructional Videos
Traffic Stops
Drug Searches
DUI Check Points
Field Interviews
K-9 Tracking
Tactical Entries
Search Warrants
Suspicious Persons
Crash Scenes
Crime Scenes
SWAT Operations
Daily Law Enforcement Patrols And Operations
Citizens On Patrol
Use In Corrections
Cell Extractions
Inmate Intake & Processing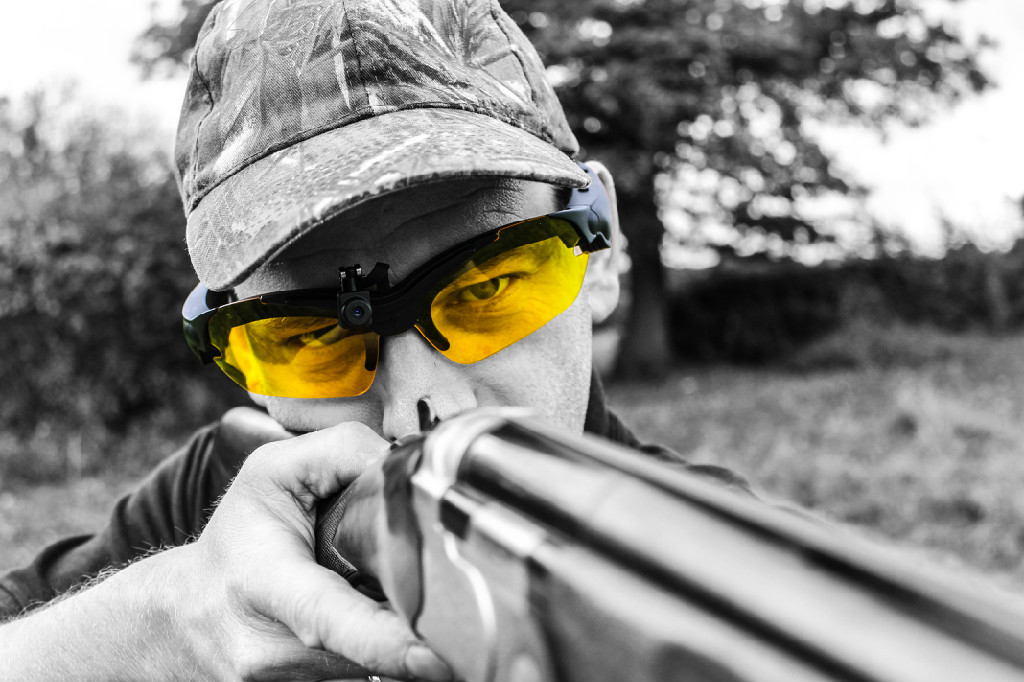 AimCam Features:
Wi-Fi enabled: connects to app via phone or tablet (iOS & Android compatible)
8MP Micro CMOS camera
Captures 12MP photos (via app)
Video modes : 1080p @ 30 fps / 720p @ 60 fps
H.264 video compression format
.MOV file format
Internal microphone
Takes up to 32 GB Micro SD card
Rechargeable lithium battery (1+ hour active use time and up to 6 hours with external battery pack accessory)
Micro USB data / charging port
AimCam Details
AimCam is a fully adjustable point-of-view camera built into durable shooting glasses.
AimCam's free APP streams live video directly to any iOS or Android device.
AimCam allows you to precisely align the Micro CMOS camera in the direction of the action and lock it in.
AimCam sees exactly what your eyes see.
Records audio and video in stunning 1080P.
Rechargeable lithium battery can be recharged with any USB phone charger.
Takes up to 32GB class 10 or above Micro SD card.
Records audio & video for up over 1 hour.
Extend your recording time up to 6 hours with the external battery pack accessory.
Includes:
Hard storage case
2mm Thick Lenses Z87+ Impact Resistance 100% UV Protection – U6
interchangeable safety/UV protection lenses (yellow, clear, and black)
Compatible with prescription mount sold separately
Cleaning cloth
Protective bag
Micro USB cable
Head strap
Micro tool for camera tilt adjustment
Spare parts (clips & screws)
Access to the free AimCam iOS/Android app